Jeanne Jones, Director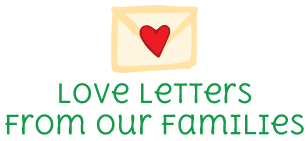 St. Andrew's Episcopal Preschool, founded in 1985, provides two-, three-, and five-day class options for children ages 2 ½ to five years old. Our program is play-based, structured around developmentally appropriate materials and activities, and allows for an environment where each child can grow cognitively, emotionally, socially, physically, and spiritually. Our chapel services and conversations about God are rooted in, but not limited to, our Episcopal heritage, and children of all faiths are welcome in our preschool.
Announcements:
Tuesday, Wednesday, & Thursday, November 1st, 2nd, & 3rd: Book Fair! From 9:15am to 1:30pm each day;
Come shop a wonderful selection of USBORNE books.
If you aren't familiar with the great quality, beautifully designed and fantastic story-telling USBORNE books are, you should definitely check it out.